Blacktalk is a podcast about the personal experiences of global Black experts and Black Canadians contextualized within the historical experience of being Black. Ethnic, modern, inclusive and informative, Blacktalk leaves listeners with new perspectives about anti-Black racism and Black achievement. The show is conversational, not judgemental. It provides a unique take on the Black experience to help people of all backgrounds open their eyes, reflect and challenge their thinking.
Listen to the full season: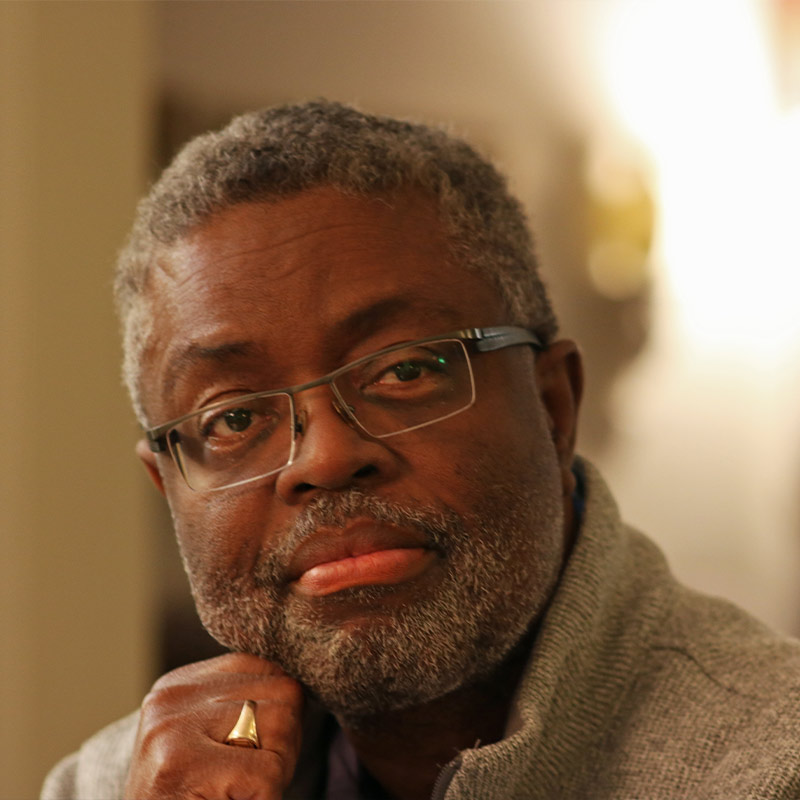 W. Andy Knight
Distinguished Professor, University of Alberta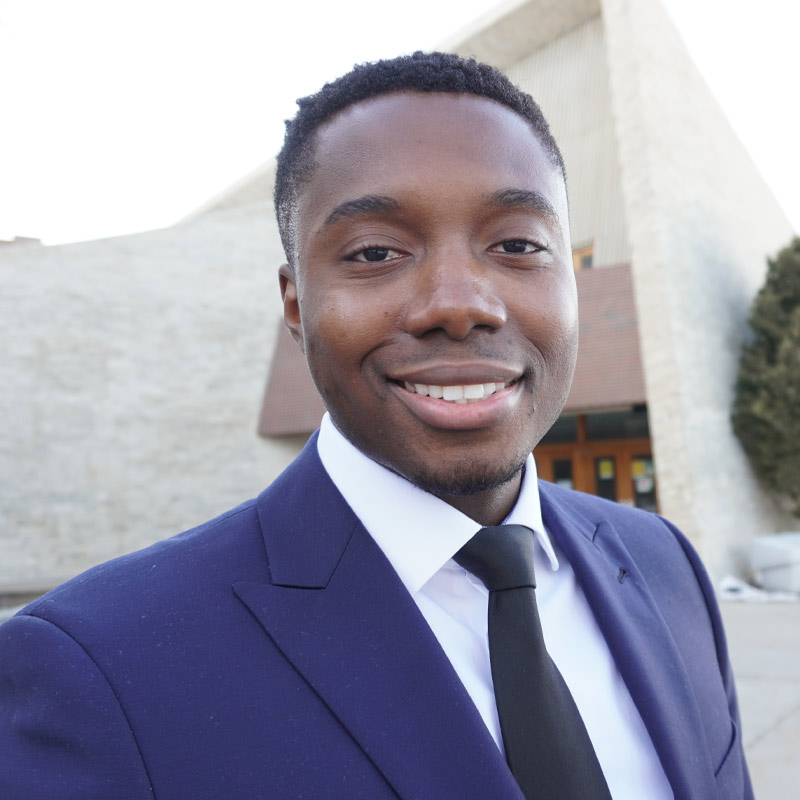 Zack Penddah
Honours Political Science Student, University of Alberta
Are you interested in becoming a faculty or student participant on the BlackTalk podcast? If so please fill out our participation form.